Current members
Campaign Finance and Public Disclosure Board
Daniel N. Rosen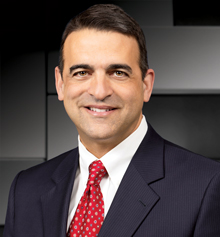 Daniel N. Rosen was appointed to the Board in July of 2014 by Governor Dayton. Mr. Rosen was reappointed in January of 2018 for a term ending in January of 2022. He fills a Board position requiring a member who has not been a public official, held any political party office other than precinct delegate, or been elected to public office for which party designation is required by statute in the three years preceding the member's appointment to the Board. A lawyer in Minneapolis, Mr. Rosen is a graduate of the University of Minnesota Law School and the lead Minnesota partner of the Kluger Kaplan law firm, where he practices in the field of business and real estate litigation. Prior to law school Mr. Rosen was as an officer in the United States Navy and served in Operations Desert Shield and Desert Storm.
Carol Flynn
Carol Flynn was appointed to the Board in February of 2015 by Governor Dayton. Ms. Flynn was appointed again in August of 2020 for a term ending in January of 2023. She fills a Board position requiring a former DFL legislator. Ms. Flynn served as a state senator from 1990-2000 where she was Majority Whip and Chaired the Judiciary and Transportation Committees. She studied at the University of Minnesota. A retired public employee, she volunteers on the Minneapolis Transportation Management Organization and as Vice President of the Loring Green West Association Board.
George Soule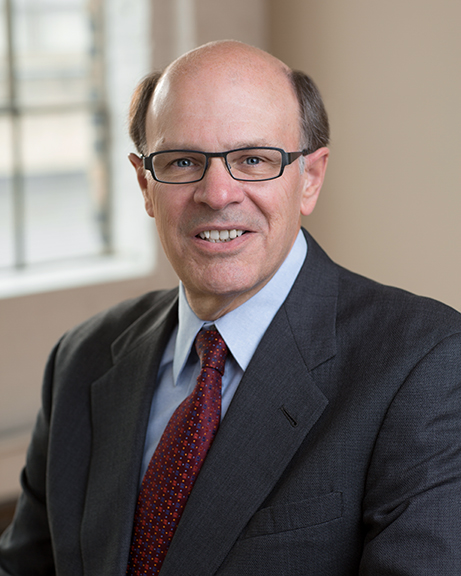 George Soule was appointed to the Board in March 2021 by Governor Walz. He occupies an unrestricted Board position and does not have a political party affiliation. Mr. Soule is a trial lawyer and founding partner of Soule & Stull LLC in Minneapolis. He also serves as a tribal court of appeals judge for four Minnesota tribes, including the White Earth Nation, where he is a member. Mr. Soule is a former Chair of the Minnesota Commission on Judicial Selection and serves on the Minnesota State Colleges and Universities Board of Trustees. He graduated from Minnesota State University Moorhead and Harvard Law School.